The festival of colours will soon be visiting our land of Goa and I'm sure that we are all waiting to be kissed by these mesmerizing colourful touches. But of course, it still remains incomplete, if there's no captured memory of such an amazing festival in the midst of COVID 😉. Still wondering why you need to have a Holi photoshoot? Check them out!
1.Through Holi photoshoots one can relive filmy scenes!
We undoubtedly admire the beautiful Holi scenes shown on television. At times we get envious about their reel life which seems quite interesting. Holi photoshoots help you achieve these kinds of moments, by reliving the typical filmy scenes. The splash of vibrant colours brings out various expressions that makes it suitable for a photoshoot.
2. It's a unique and rare festival one can ask for!
Like any other festival, this too comes just once in a year. But the uniqueness about this one is that, people belonging to different religions, class, caste and background join in on a single ground and belong to only the religion of humanity, 'coz that's what matters!
3. The ambience created helps you ignore sorrows and enjoy the present!
Several bollywood tracks, dances and new interactions helps you freeze the negativity in your life and focus on the current positive vibe – which is much needed for the 21st century's busy lifestyles.
Moreover, if you stroll around a holi celebration, you'll notice that the atmosphere is filled with too many emotions. While couples are high on love, drunkards soothe their tastes and get high on bhang. This brings out a lot of emotions that cannot be ignored rather just captured!
4. You can't speak of the future but can definitely capture the present!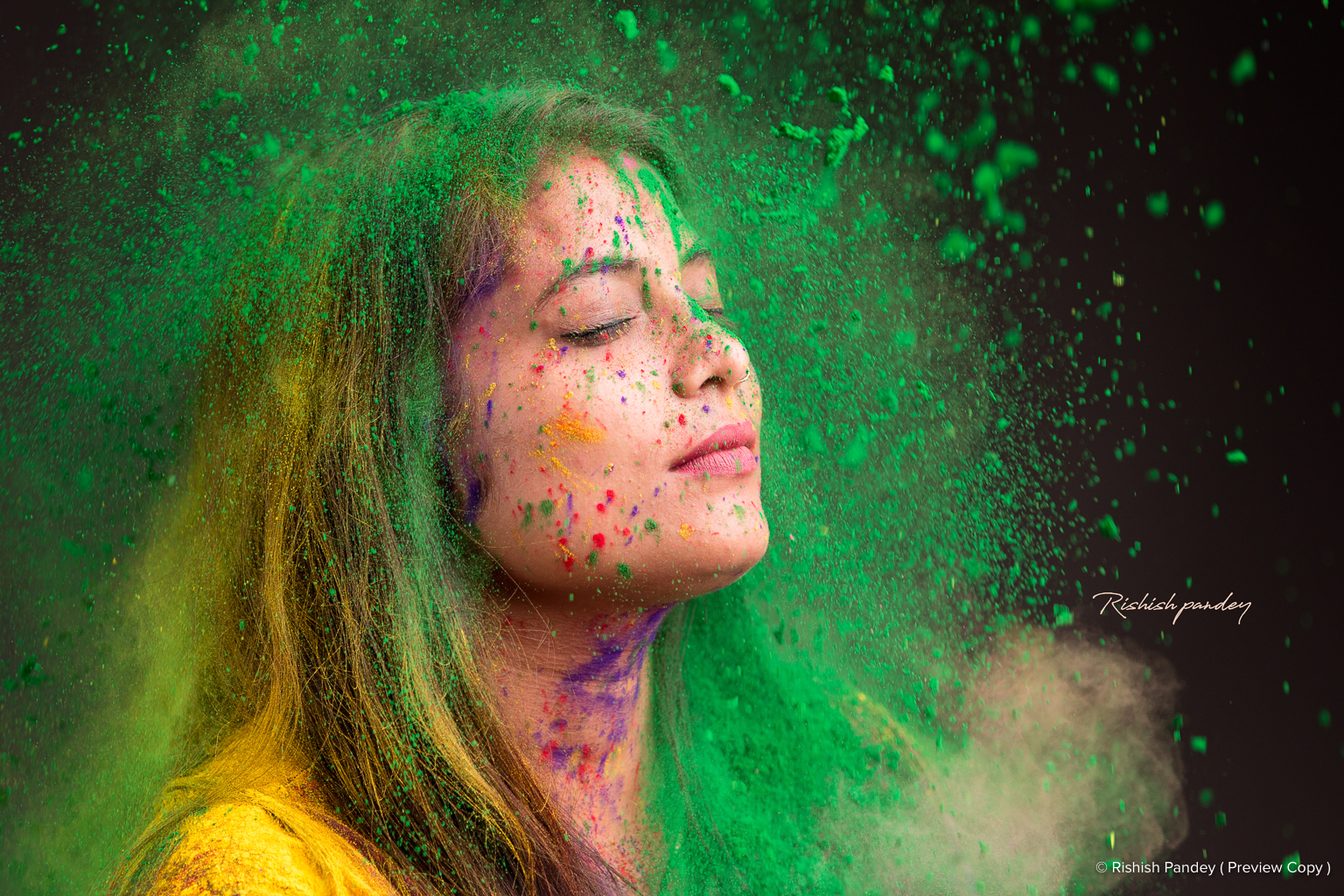 Who on Earth can ever speak of their future? Life is unpredictable and so the present needs to be captured. Thinking about the future and expecting to have a photoshoot isn't really a great idea. Therefore, 'live, laugh and love' every single moment to have memories that are worth cherishing.
5. Flaunting your style is a must!
White outfits are best suited for this colourful celebration. When the colours blend in well, you too will surely want to flaunt your outfit to the world. Take a makeover, grab a fashion style and go a long way. So what are you waiting for? Let your admirers be inspired by you and your foes be jealous of your success!
Hope that now you have got some reasons to have a Holi photoshoot in Goa. Get the best price by contacting us at https://www.golokaso.com/ for photoshoots in Goa. We specialise in many of the portfolios when photoshoots are concerned.
Also, if you would love to pre-book your photoshoots in any state of India, you can contact us to get one of the best!