Image Courtesy: Dharmik Varu Photography
Tips for a Pre-wedding photoshoot in Goa, are a must to consider, because you definitely need your photoshoot to be the best! Goa is now a one-stop place that tourists prefer in order to run away from their chaotic professional life and relax under the hot sun amidst the green palm trees, sipping their glass of cocktail and being enriched with the massage given at the shore. But if you are travelling after the long lockdown, then there are a few things that need to be remembered. Check out this list to have a memorable trip!
1. Drive Your Own Rented Car!
First things first! You can't be hiring a cab for every single place you decide to visit. This can definitely risk the chances of the cab or the driver being infected. We suggest you rent a car for yourself, and make sure you sanitise every visible part. Complete the formalities if there are any, and there you go with your own vehicle towards your destination.
Just in case you want to rent a taxi, here are few things to remember
And if you aren't sure of people giving out hired cars for self-drive, then you can contact;
Munna Car Rental- 098230 86128
2. Avoid Crowded Places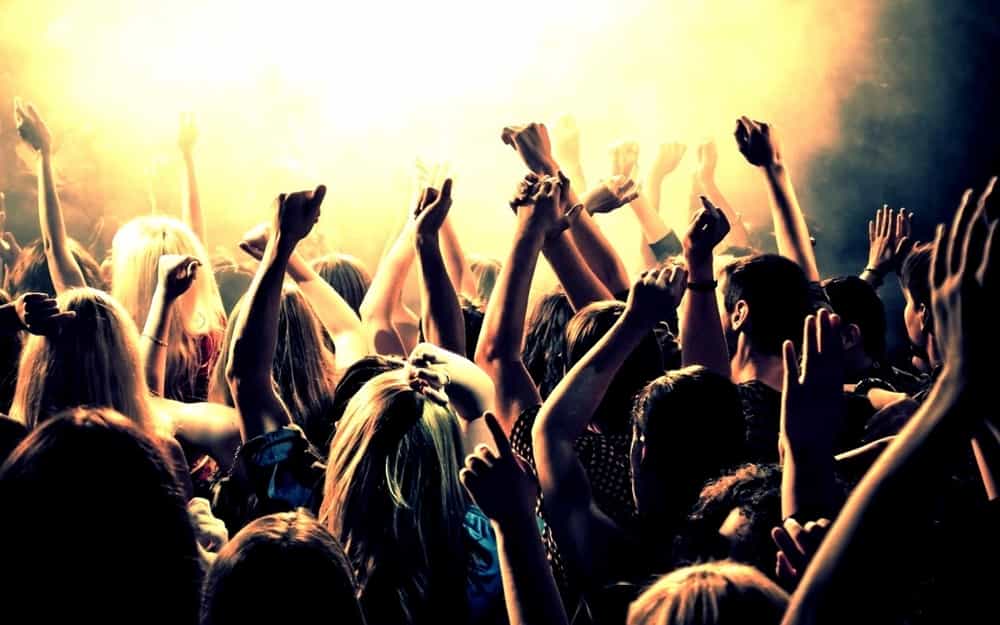 It seems that all of our Indian travellers are in Goa, since it's near to impossible to travel abroad. Moreover, the tourist season is at its peak which is encouraged with liberal rules not imposing compulsory quarantine. Places like Calangute and Baga are considered as the most crowded places with a lively lifestyle. Therefore, you must try and avoid being around these places in order to have a safe trip.
3. Carry super handy sanitisation kits
Considering the new strain of the virus, you just cannot avoid sanitising your hands, mobile phones which carry a lot of bacteria and viruses, and of course your personal things. Thus, keep your sanitisation kits super handy, so that during emergencies you don't need to go digging into your luggage.
4. A Must To Avoid Isolated Places
People have gone jobless, and the amount of theft is increasing in the most pathetic way. Cars are being robbed and window panes are being smashed to pieces. If you decide to go to the hilltop and enjoy the view, keeping your car lonely in the woods, then it is a big 'NO!' There ought to be someone in the car, guarding your luggage, or at least consider keeping it in a place, visible under your eyes, or in a crowded place, having visitors. This can help secure your car and the belongings from thieves.
5. Rent Out Dresses To Get Variants In Shoot
We have many stores giving best rental dresses in Goa without gender biases. So why spend extra for a single day shoot? Choose your rental outfit, based on your theme of the shoot, and flaunt the new look in your way.
To get dresses on rent in goa, you can visit, Natekar Dresswala in Mapusa
6. Be A Responsible Traveller – Rules Mandatory To All!
Many think that wearing a mask and sanitising your hands all the time is a burden to your enjoyment. But rules are rules and not following them isn't really cool! Be a responsible traveller, and follow the guidelines given by WHO to reduce the spread of the virus. Maintain social distance, compulsorily wear protective masks and avoid being in crowds. Remember, 'To make a change, you need to be a change'.
7. A Photoshoot With Lokaso – A Must For All!
While in a photoshoot, you'll be asked to take off your mask, which could backfire your health considering the pandemic. Therefore, you ought to choose responsible photographers like Lokaso, your photo friend, who take precautionary measures in order to avoid risking one's health. At Lokaso, you'll find a friendly yet professional team, to help you guys be comfortable so that your exceptional pose is captured under the right lens.
Once you are sorted with these tips for a pre-wedding photoshoot in Goa, you cannot be wasting a moment to book your shoot! Ping us at https://www.golokaso.com/contact/ And your trip cannot resist to be a memorable one!!!