Sometimes you just don't feel like getting out of bed. Be it to cook food or perhaps even go out to get some. Or maybe you're super busy and just want a decent bite for your hunger pangs. Whatever be the case, Zomato in Margao has you covered. With all those discounts, you'll be hardpressed to find something you like. Nevertheless, here are 5 Zomato restaurants in Margao that serve the best home deliveries.
5. US Pizza
As the name suggests, US Pizza is one of the few places in Goa to get authentic American style pizzas. Delivered right to your doorstep of course. Their crust is thick and their toppings are thicker. They even have a few Indian options for that spicy feel. Their prices are very reasonable, and with Zomato discounts – even more so.

4. Girish Ranche Ghar
If you love biryani, you'll love Girish Ranche Ghar. This Zomato restaurant in Margao has some of the best biryanis in the city. Their Dum Biryani just has the right juiciness and spice to it. Although their prices are a little higher than competing delivery restaurants on Zomato. The quality of the food is definitely top-notch.
3. Rich Momo's
Rich Momos is the only Zomato restaurant in Margao that serves absolutely bombshell momos. Although their menu is very short, what they do offer is seriously amazing. Their dip alone is worth storing for in case WW3 drops by anytime soon. They serve steamed and pan-fried momos. Both of which are equally delicious.
2. Swad
A good dosa can make anyone's breakfast or afternoon snack an ideal one. Swad has the widest variety of Dosas on Zomato. All reasonably priced too, even after delivery charges. Their cheese dosa is a must-try for any dosa connoisseur.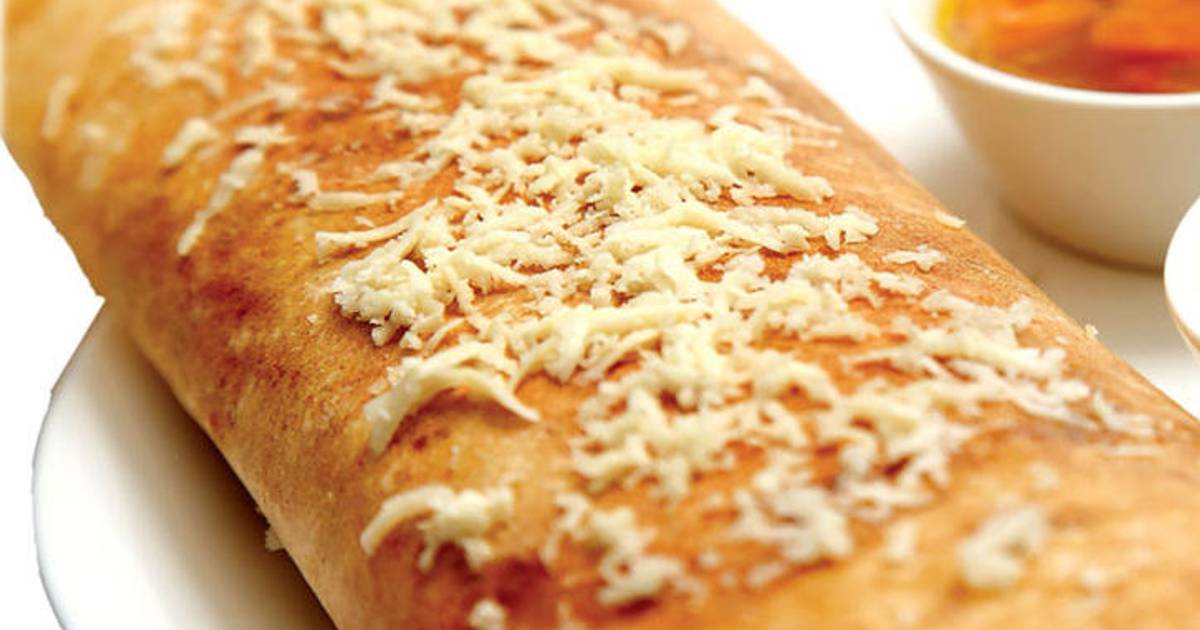 1. Ice Berg
Who doesn't like some ice cream after a nice hot meal? In fact, the only thing better than ice cream is ice cream that comes to you. Iceberg has some of the best tasting ice creams in Margao. Although their prices are a little steep, their offerings are well worth it.
Have your next Photoshoot in Goa be shot by a Lokaso professional. Hit us up and we'll handle the rest.