It is often said that traveling in Bali is unlike any other country on the face of the earth. Oftentimes referred to as heaven on earth, it's pretty obvious why. The seemingly magical beaches, endless roads, beautiful people and even more so beautiful weather. Bali has it all. If you haven't been here, then you're truly missing out on something truly out of this world. Here are just some of the few reasons why you NEED to visit Bali if you haven't already.
The beaches are the best – Period
Yes, as cliche as this might sound. Bali does have some really impressive beaches that even give places like Hawaii a run for its money. Despite being one of Indonesia's most popular holiday destinations for decades, Bali still boasts some of the best beaches in the country, with gold sand, coconut groves and the sparkling, blue Flores sea stretching along the entirety of the island's coastline.
The weather is perfect – Always
In dire need of some rain? You've come to the right place, friend. It never floods. Like the heatwave? Well, we have no draughts either. Perhaps you prefer a cool breeze. You'll be glad to know that freezing winters are unheard of in these parts.
Find a place with more perfect weather. You probably won't
You can always find some quiet time
Bali can be wild and exciting, but at the same time very peaceful too. For some laid-back island vibes, visit and relax at some hidden local spots. Or if you're into the high life, relax at your luxury beach resort in Bali. Bali is a great place to de-stress from your usual 9 to 5 life.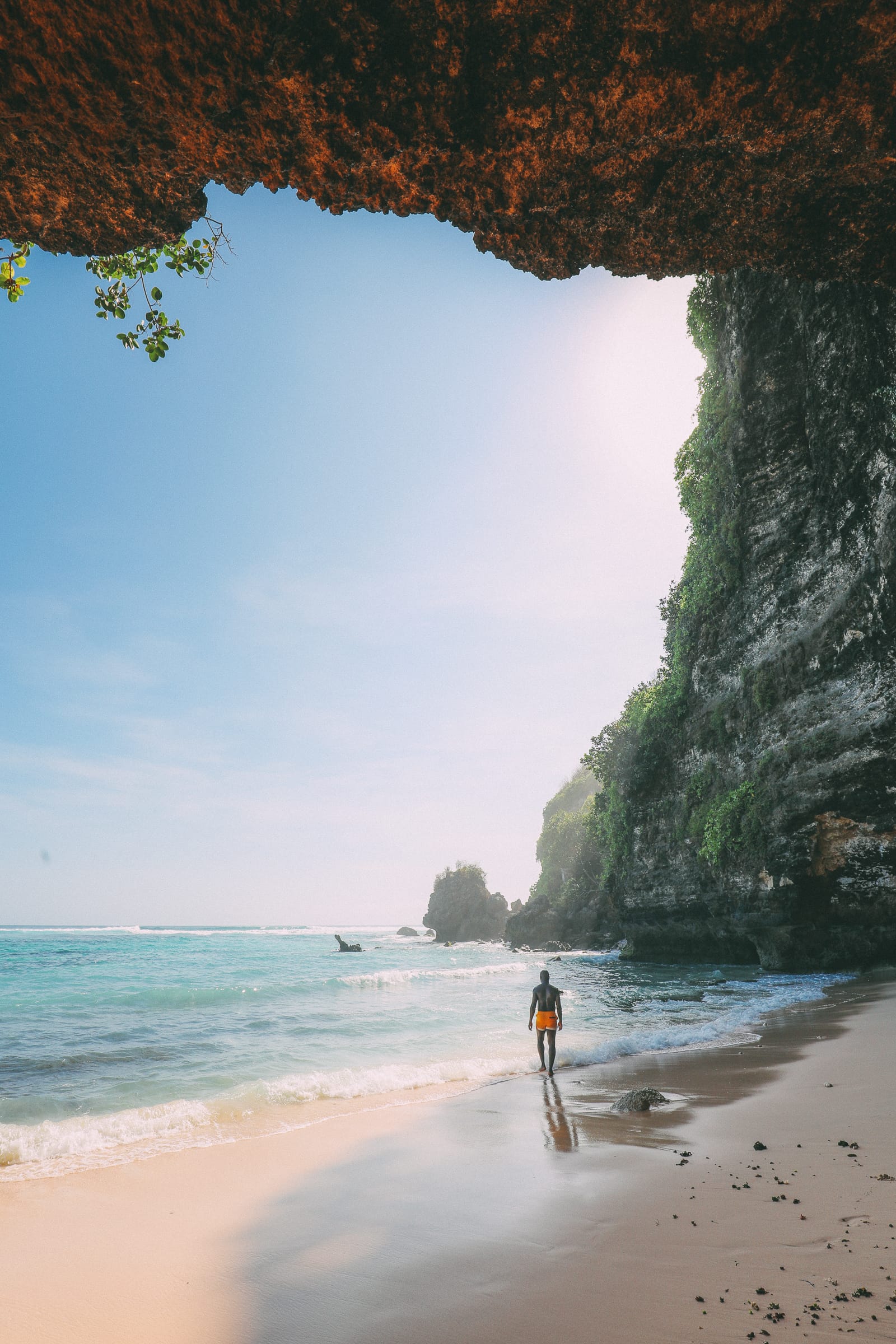 Balinese food is out of this world
Bali boasts an interesting food heritage that takes inspiration from Indian and Chinese cuisine, thus making it significantly distinct from your standard Indonesian eats. Although beef is uncommon in the region due to the predominantly Hindu population, you are bound to find appetising dishes that incorporate chicken, duck, and pork cooked with various spices.
Bali is an ideal place for a photoshoot
With so much, it's got going. There's so surprise that Bali is the place to be for that perfect Instagram post or a giant framed photograph for that dull wall. So head on out and get some beautiful shots of you and perhaps even your family? Even better, hire a professional to do the hard work for you. Like Lokaso!
Need to get your Bali photoshoot done right? Hit us up and we'll get you sorted.