Photography in Bali can be a great experience. Especially when there are great locations involved. But a good photograph not only includes good scenery but also good lighting. And what better way to get the most aesthetically pleasing and natural lighting than a sunset in Bali. Here are 5 places in that make for the perfect place for sunset watching in Bali.
5. Uluwatu Temple
This incredible cliffside sea temple is charming from every aspect imaginable. As a cultural destination, it offers a glimpse of the Balinese religious customs and philosophy. As a natural attraction, it has the view of the majestic Indian Ocean from the lush cliffs. But things get even better during the sunset hours when the vast ocean reflects the colourful rays of the setting sun; the clear sky changes shades in mere minutes. Making for an ideal sunset watching location in Bali.
4. Jimbaran Bay
Jimbaran, a fishing village on the south-west of Bali. The bay has a beautiful long golden sand beach that offers gorgeous views across the water. It's the place to eat seafood and is home to plenty of budget-friendly beach bars.
At the very south end of the beach is Sundara, which has an infinity pool overlooking the beach. Definitely one of the most beautiful spots to see the sunset in Bali.
3. Thomas Beach
One of the most peaceful sunset points we discovered in all of Bali has to be Thomas Beach. A relatively empty, non-touristy beach, Thomas Beach sees some of the best sunsets in Bali. And even if you don't stay here for the sunsets, you must definitely visit the beach!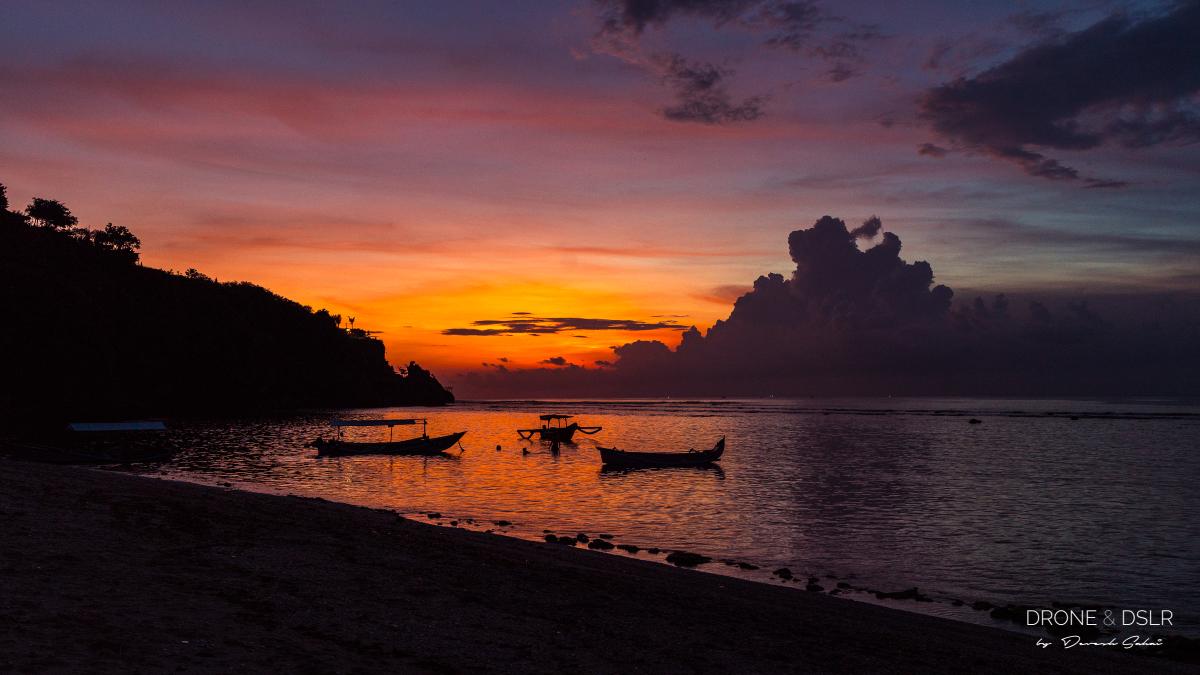 2. Bingin Beach
Although not as peaceful as Thomas beach. Bingin Beach has some of the best sunset views in all of Bali! Not only were the sunsets views from the beach absolutely phenomenal, but the cliffs next to the beach and the beach's rocky shores add to the visual beauty.
You can choose to sit on the beach and admire the setting sun or sit in one of the warungs on the beach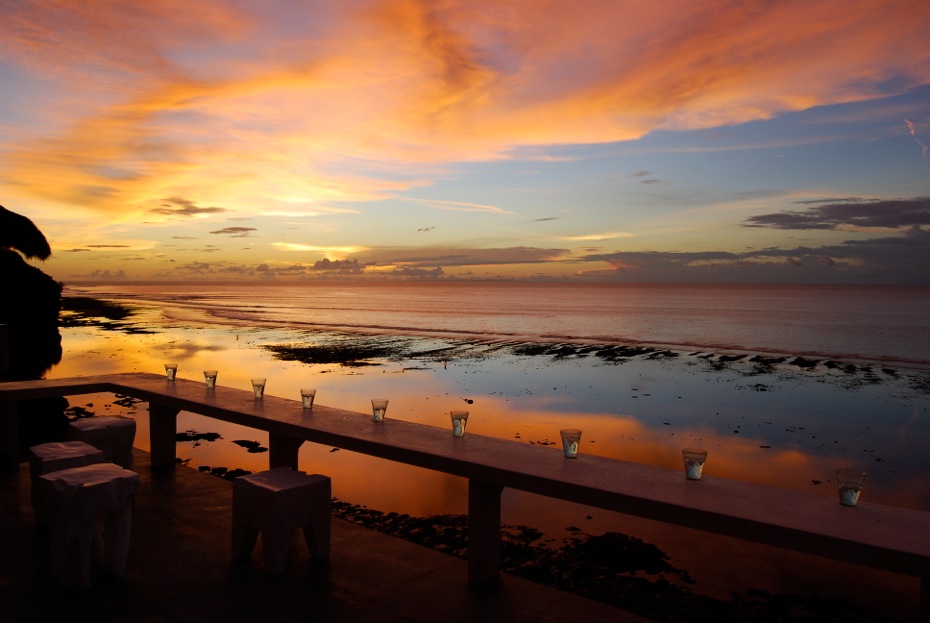 1. Mount Batur
Although not exactly a sunset. Mount Batur is hands down the best place to watch a sunrise. Not just in Bali, but perhaps even the entire world. The view is absolutely mindblowing. And the climate even more so. You can take a guided trek up the mountain, leaving early in the morning and reach the top of the active volcano before the sun rises for a spectacular view.
Why not have your next photoshoot in Bali be done by a Lokaso professional? Hit us up and we'll get you sorted.