A Solo tour is perhaps every lone wanderer's dream. After all, there's something challenging and fun about heading out on a tour with no one else to hold you back. Bali makes for a great solo getaway. Mainly as the entire country is totally packed with all sorts of things to do and see. Doesn't matter if you've got someone with you or not. Here are 5 places in Bali you should add to your itinerary list on your next solo tour in Bali.
5. Uluwatu
There is honestly no better place to begin your solo Bali vacation than down in Uluwatu, which is at the very southern tip of the island!
Uluwatu has a tonne of surf competitions, a really fun nightlife scene, and is without a doubt the best part of the island for watching the sunset!
Whether you want to spend your days relaxing on the beach, swimming in infinity pools, lounging at day clubs, surfing gnarly waves, or solo riding a scooter along epic coastlines. Uluwatu will keep you coming back for more! Be it a solo trip or not.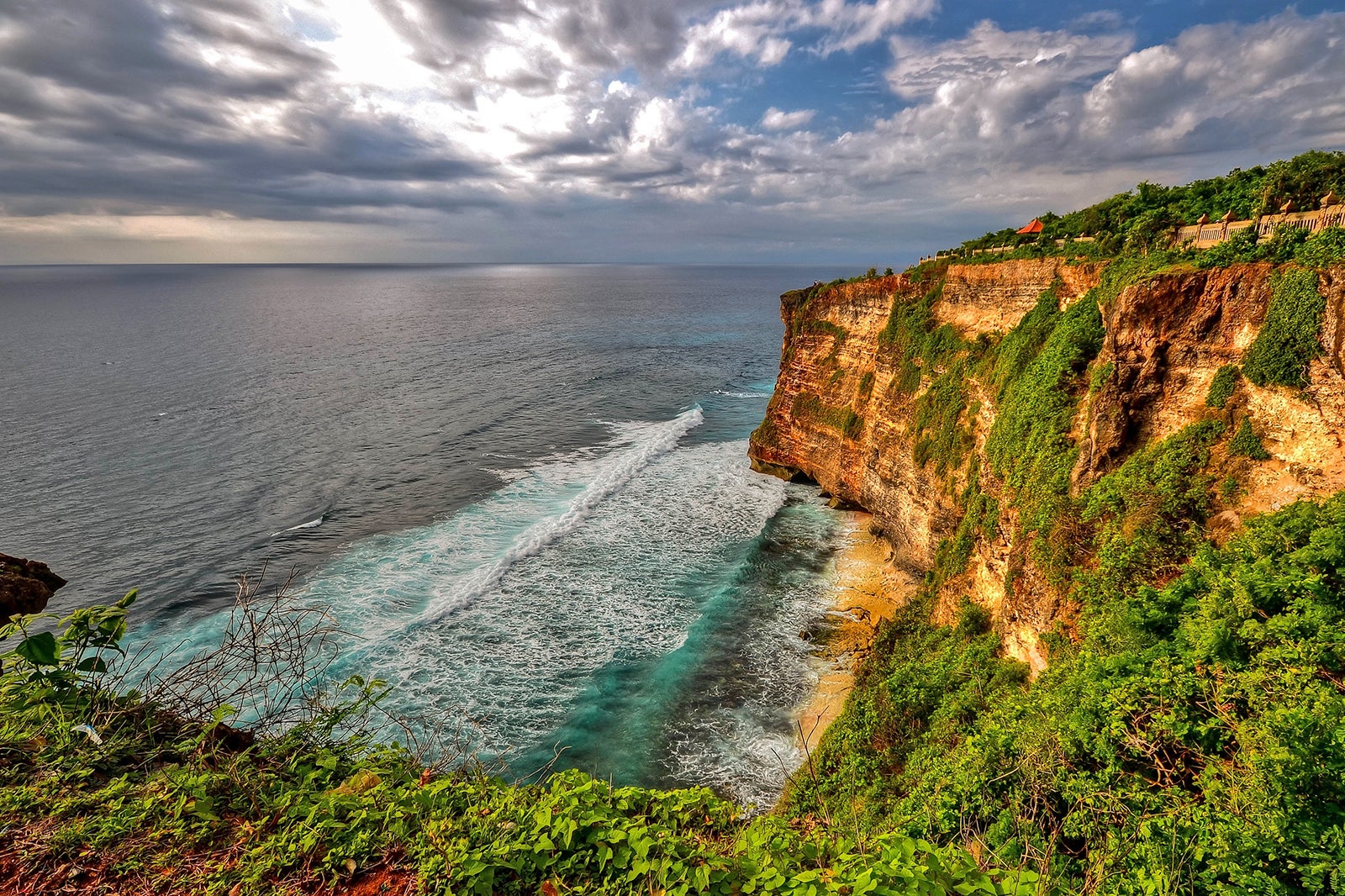 4. Nusa Islands
Located just a short 20-30 minute speed boat ride off the coast of Bali are three islands: Nusa Lembongan, Nusa Ceningan, and Nusa Penida! They are all absolutely gorgeous, have unbelievable beaches, landscapes, and some of the best snorkelling/ scuba-diving in Indonesia.
You can even settle for a small shack to rest instead of an expensive resort or hotel on your solo trip to Bali.
3. Seminyak
If you love shopping, then look no further than Seminyak. Seminyak is one of the fancier and more developed regions on the island and is full of awesome things to do, places to eat, and fantastic souvenir shopping! There are also plenty of locals along the streets that sell traditional Balinese street food and memorabilia.
2. Tegalagang Rice Terraces
Located just a quick twenty minutes from downtown Ubud is the famous and undeniably gorgeous Tegalagang Rice Terraces! It's one of the most stunning tourist destinations in Bali. And will certainly impress you with its sprawling views of lush green valleys, rice paddies, and towering palm trees!

Along with sightseeing you can also buy, coconuts, cold drinks and homemade meals from locals.
1. Museum Pasifika Bali
Are you someone who enjoys exploring different cultures like a traveller and not a tourist? Then the Museum Pasifika Bali might just be the place for you. The Museum Pasifika was established as a permanent institution to showcase the region styles and forms for all to study and enjoy. You can even sign up for some crash course art classes or learn to play traditional instruments.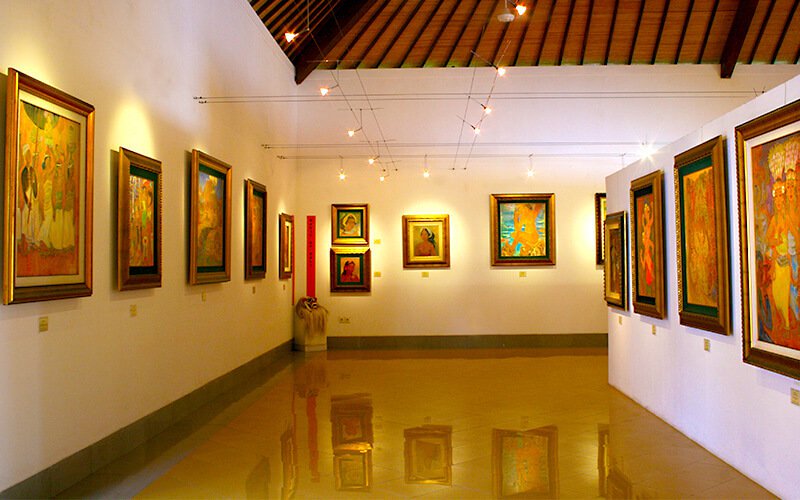 Get your solo photoshoot done in Bali by a Lokaso professional! Hit us up right away.