Multi-storied malls elevators are everywhere. But a street market? It doesn't get any better than Bali. Unlike your usual shopping experience, you can get almost anything you want with enough bargaining skills and lady luck in your hands. So why not explore the real culture of Bali. Here are 5-night markets all over Bali that will make you drool like never before.
Gianyar Night Market
The Gianyar Night Market is located near Ubud's city centre and is one of the best places to get street food and cheap eats. The hustle and bustle here are crazy, with smells of innumerable woks being clanged, meat being grilled, and veggies being sauteed. Not exactly the healthiest stuff around but definitely worth visiting at least once.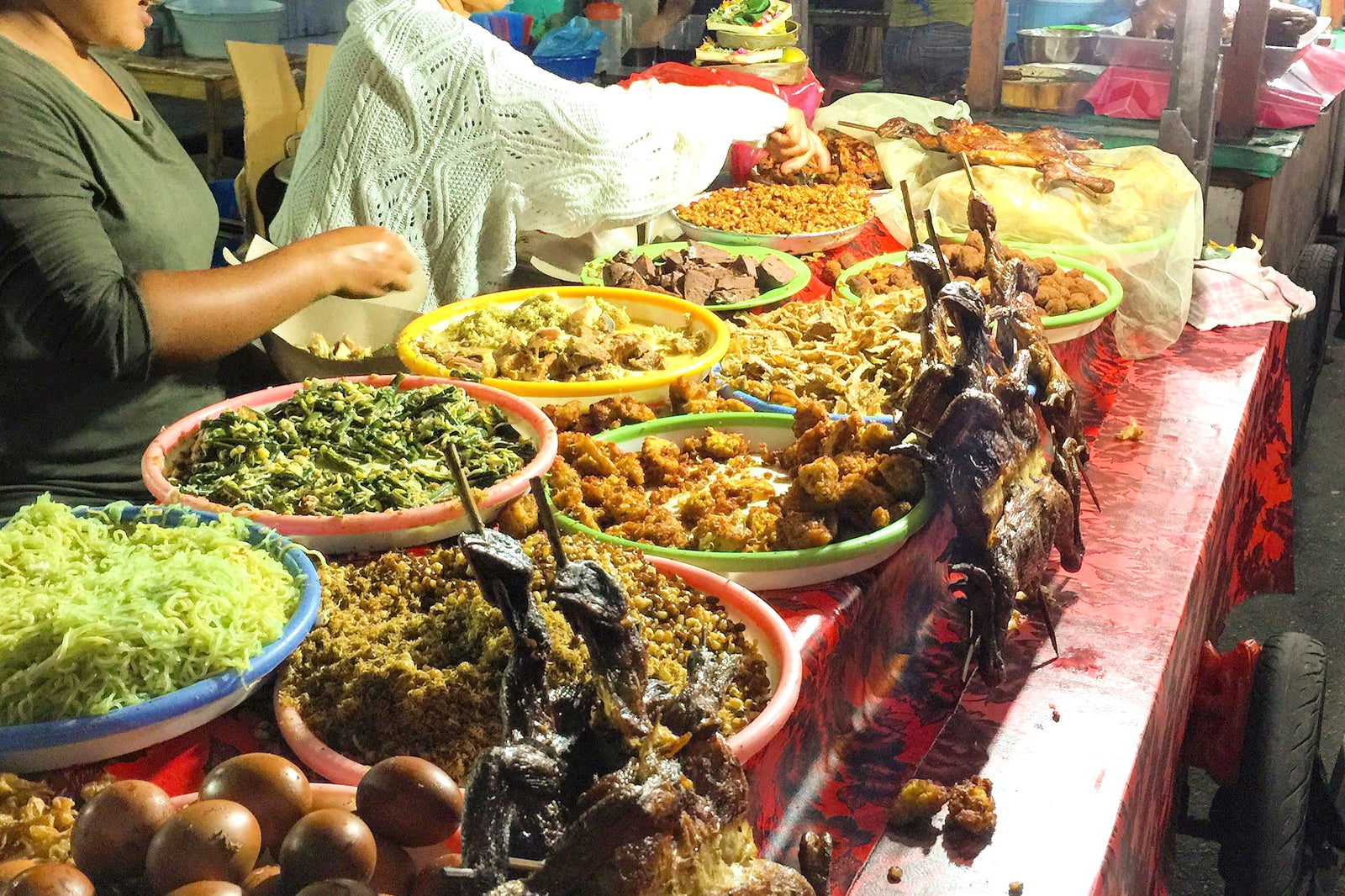 Kuta Night Market
Best known for its lip-smacking variety of local dishes at budget-friendly prices, Kuta Night Market is a food lover's dream. There's not a lot going on in the market during the day, but after sunset, the stalls come alive with street food vendors. After you've had your fill, stick around for some great deals on souvenirs and local crafts.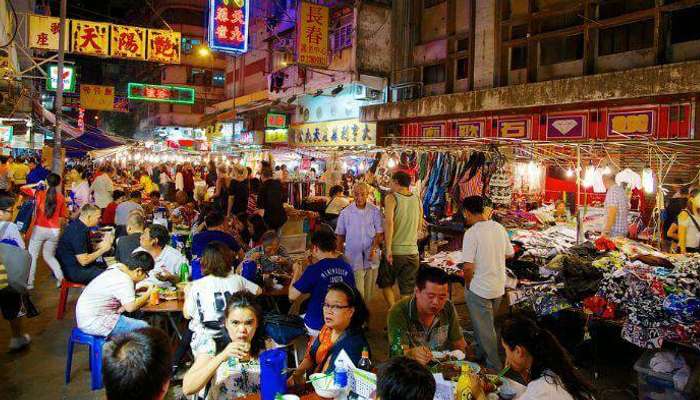 Sanur Night Market
If you want to do some shopping in Bali on a budget, you can't go wrong with Sanur Night Market. Located at the northern end of Sanur's Jalan Danau, Tamblingan Road this market is proclaimed to be one of the most affordable places to buy souvenirs and local produce. Expect street food, spice shops, household items and a lot more at a reasonably low price.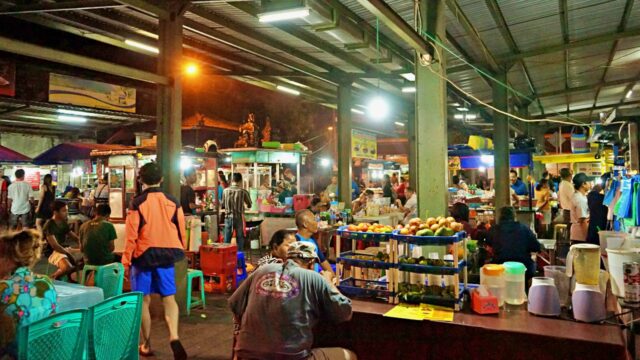 Badung Market
Renowned for being the largest traditional market in Bali, Badung is a must-see for savvy shoppers. During the day locals wander the stalls stocking up on fresh vegetables, tropical fruit, meat, fish and spices. But after sunset, it's the place to be for great deals on local arts and crafts. Browse hundreds of stalls in search of the best bargains on gold and silver jewellery, batiks, carvings, ikat weave cloths and much more.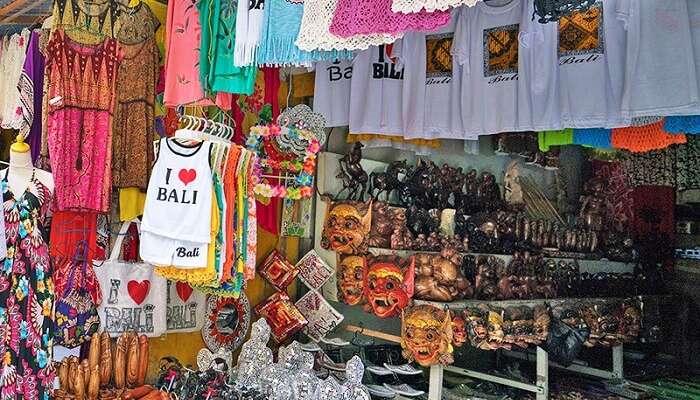 Garlic Lane
The Garlic Lane Markets itself has a cult-like following due to the cheap prices of the goods available and the many fixed price shops popping up along this lane.
You definitely need to explore this laneway on foot and pop in and out of the many market stalls on offer. If you are not into bartering find yourself one of the fixed price shops (you will see it say "fixed price" below the name of the shop on the sign out the front). If you like good old barter you will have lots of fun here.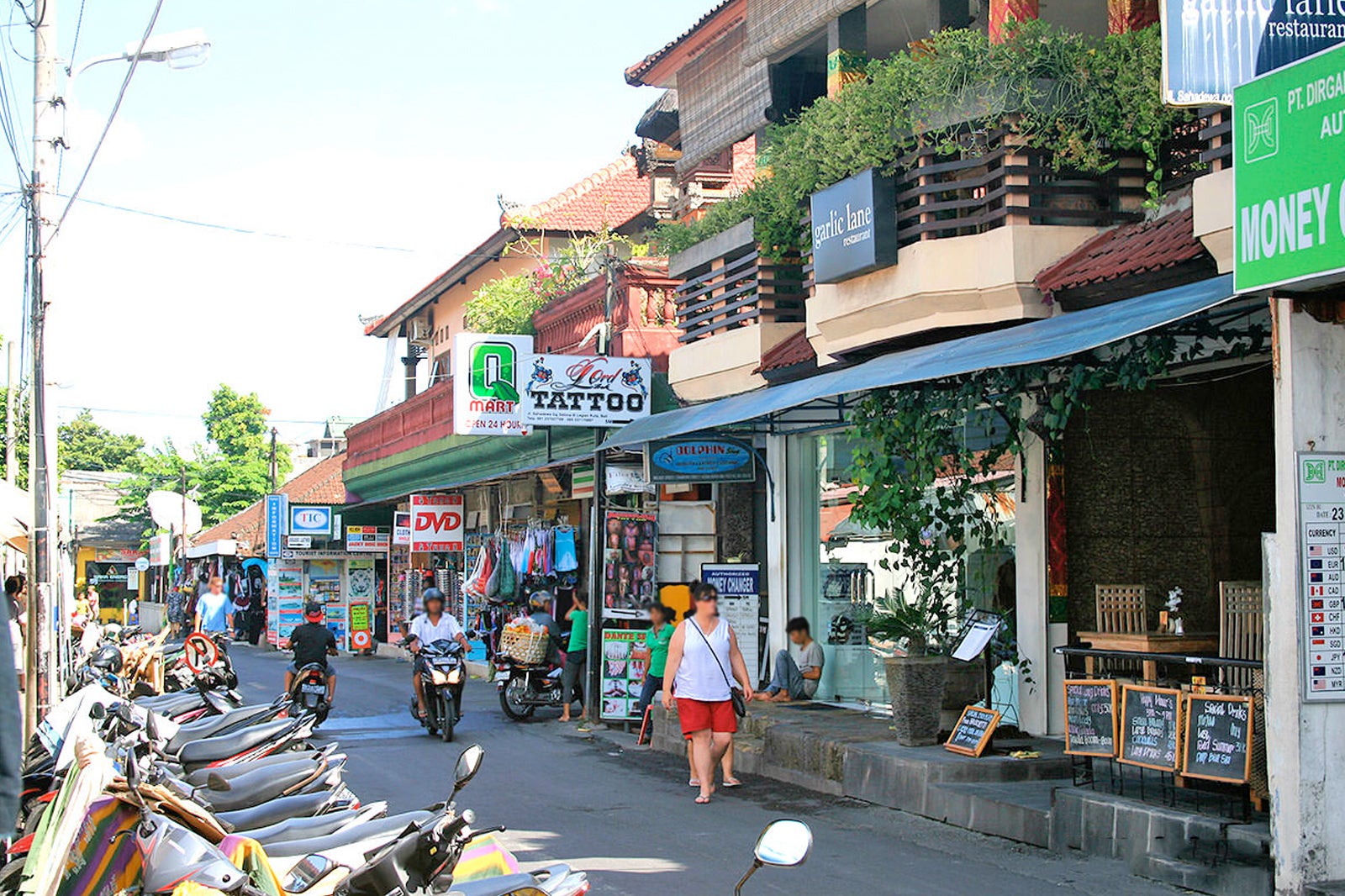 Get your night out photoshoot in Bali done bye a Lokaso professional. Hit us up and we'll handle the rest.