Image Courtesy: Sea water sports
Over the ages and long generations, the tourist visiting Goa seems to have formed certain misconceptions about Goa. Especially the role of women and the Goan culture has gained a lot of revolting stereotypes that stain Goa's reputation. Therefore, here are a few pointers to shake these misconceptions off your mind while having a chit-chat or a trip to Goa. Go ahead and check which ones are those.
7. Goans roam around wearing their flowery shirts all day long!
Those shirts with the colourful flower print are not something Goans would prefer wearing in their day-to-day life. And even if they decide to do so, then their boss would probably kick them off! It may have not been a traditional outfit to Goans, but initially during the Portuguese rule, many of their westernised culture was imbibed by Goans. The idea that Goans wear these Hawaiian outfits as their daily wear, has been misunderstood. It is a part of the entertainment sphere which is used on performances, or certain celebrations like the Sao Joao festival.
6. Nightlife here is the best part to enjoy!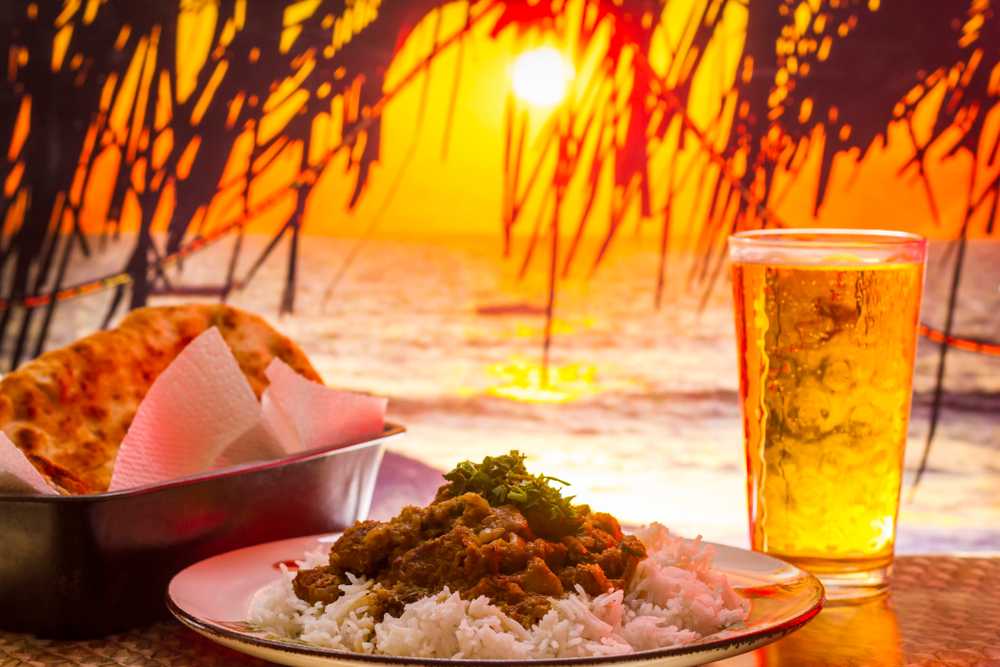 Undoubtedly, the nightlife in Goa is one of the to-do things one would like to enjoy. However, besides this there are many other unexplored sides of Goa. The shores, clubs and shacks have become a common thing, known to every tourist entering Goa. But the wide forest cover, the enchanting southern culture and many of the yummy local dishes still remain alien to our dear tourist.
5. Goans are 'susegad'- A misunderstood meaning
Goans were first termed as 'Susegado' by the Portuguese. Today, we proudly adorn the title too, though many of the non-Goans, have got a negative misconception of the Susegad's original meaning. One normally understands it's meaning as 'a relaxed, laidback attitude towards life', but the actual understanding is that Goan's have a contented form of lifestyle, meant to live life in a happy and peaceful manner. The word which is usually used to mock Goans, indeed helps us to be calm, creative and provide efficiency at the workplace. Because we are 'Susegad' one may have noticed that there are no major riots occurring in this state, a place where you can calmly live in peace.
4. Goa is a place to find your whore!
Many migrants coming to go in search of work ask a common question in whispers to the person sitting beside them, "Woh Kahan Milegi?" commonly referring to prostitutes. The number of reported prostitution cases seems to have increased over time, but it is not a business one needs to encourage by asking such questions. Goa is not a place to find a person for your whore needs. But instead, you need to report illegalities when you come across and eradicate this cruelty from Goa. Mind you, Goa police has become alert over this sensitive issue, and anyone caught in this business could go behind bars, thus destroying one's own holiday.
3. Goa has only beaches and shacks to have a pastime!
https://www.instagram.com/p/CKOqDicnLPh/?igshid=1iswnkp0iwgnq
The beaches and shacks are something one would love to visit on every visit to Goa. But the other beautiful spots remain unnoticed while these common ones are revisited. I'm sure, on your next trip you may want to see something way different and exciting. Click here, to get a cover up for better places to explore in Goa
2. Weed is legal in Goa
The Goa Government has given a nod for the cultivation of cannabis only for MEDICAL purposes. However, smoking of weed (cannabis) still stands illegal in Goa. Anybody caught doing so, can be heavily fined along with imprisonment. Be a responsible tourist and avoid such use thus, boosting legalities. Follow rules and have a great trip ahead.
1. Every hotel has a private beach
Nope! Not at all! Firstly, there's nothing known as a private beach in Goa. Secondly, even if anyone claims to have one, then it's illegal. So you will probably fall into a trap! Therefore, check details on trusted websites and only then make a choice. Nevertheless, many of the Goan resorts that are situated in the marketplace, or somewhere in the secluded greens, may have other better offers than a clichéd idea of a private beach. Every resort has their own speciality. Hence, be prepared for a change every time you shift to a new resort.
Break through all of these misconceptions you've otherwise had about Goa, and plan a trip ahead. If you are looking for a photographer to capture a few memories, do contact us to get you sorted.