It's no secret that that Bali is a major player when it comes to producing some kickass in-house beverages. Alcoholic or otherwise. After all, you're in Bali, and as a certain say about being in Rome goes. You should, by all means drink only the best of Bali's very own. Especially if you want your Balinese comrades to take you seriously.

Here are 5 of the best Balineses drinks that every traveller should have a sip of.
Bintang
Bintang is the best selling beer in Indonesia. And you're not going to find it elsewhere. The taste and aroma is similar to an American Pale lager.

A regular bottle of this beer has an alcoholic strength of 4.7%, but it is also possible to buy a low alcohol version called Bintang Zero which has an alcoholic strength of less than 1%. This Local Bali drink is also very affordable. Going for just over $1.
Jamu
Jamu is a traditional herbal drink that hails from the neighbouring island of Java. It's known and enjoyed throughout Indonesia. Jamu comes in a wide variety of recipes, each for a specific remedy or purpose, ranging from digestive disorders to enhancing virility. Be sure to try out the local stalls selling the stuff in the streets of Bali. Also be careful as this local drink in Bali can be quite pungent if you're not used to it.
Kopyor
Although the name sounds like something out of an eastern europie. Kopyor is one of the most refreshing drinks available in bali. Kopyor comes from mutated coconuts. Unlike regular coconuts, which have their meat attached to the wall of the shell in a solid form, this mutant has a loose and spongier meat. K
opyor is more expensive to buy than regular coconut, but some would say that it is worth the extra money because it is so much sweeter than the average coconut. As well as being available as a drink it can also be used as a desert.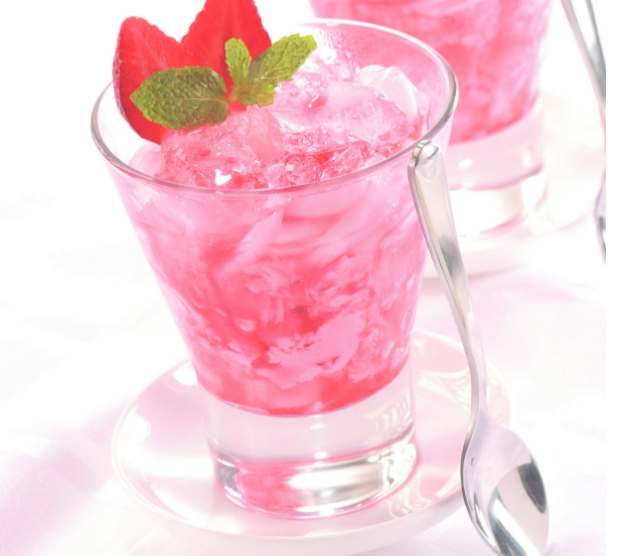 Teh Tarik
However it is an iconic Balanese speciality. If you have tried English tea then you'll find this local drink in Bali quite familiar. Teh tarik is made from black tea and condensed milk. Different kinds of spices like cardamom or cinnamon are added into it. It can be served hot or iced. It is creamy and refreshing but we only recommend if you like sweet drinks.

Balinese Wine
Although Bali is famous for its tropical delicacies. The island is a melting pot for a wide variety of grape wines. Wines made with grapes grown in Bali are in the areas of Gerogak, Seririt and the Buleleng Regency are Probolinggo Biru (Muscat of Alexandria family) often called the Belgia green grape for white wines and Alphonse-Lavallée for rosé and red wines.
Need some of the best photographers by your side during your vacation in Bali? Why not give Lokaso a try.