A honeymoon in Bali is pretty much a jackpot for any newlyweds looking for a romantic time. The beaches are perfect and the vibes even more so. In fact, Bali has been topping the charts for being the most romantic tropical destination for a while now. Although Bali itself is romantic enough on its own. Here are some things you can do to spice up your honeymoon in Bali.
4. Have a romantic retreat in the quiet mountains of Ubud
What better way to spend some peaceful time with your soulmate than a quiet mountain. Nestled in the secluded, green mountains of Ubud. There are plenty of resorts that offer special packages for couples. Kamandalu is one of them. The resort offers a tranquil Bali honeymoon experience. With Coconut palms that tower overhead as the flowing waters of the Petanu River trickle down below. The resort's luxury villas are built with stone and grass and are the ultimate romantic sanctuary.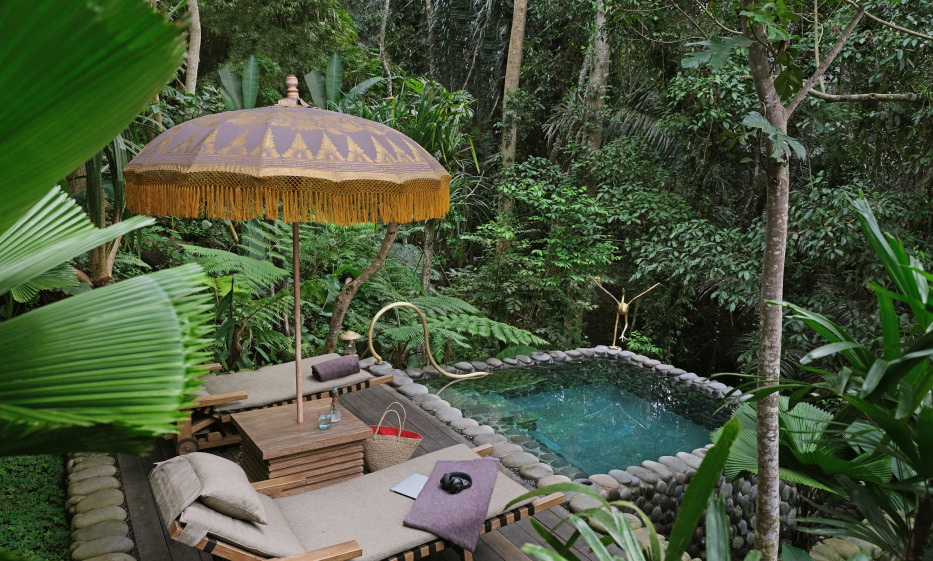 3. Visit the desolated vibes of Uluwatu
The stunning coast of Uluwatu has the be one of the most romantic places on the planet. Uluwatu is 40 minutes from the airport. The perfect aqua-blue waters and the relaxed, off-the-map vibe is guaranteed to complete honeymoon. Your days will be filled with rolling waves, cold tropical drinks, and epic sunsets.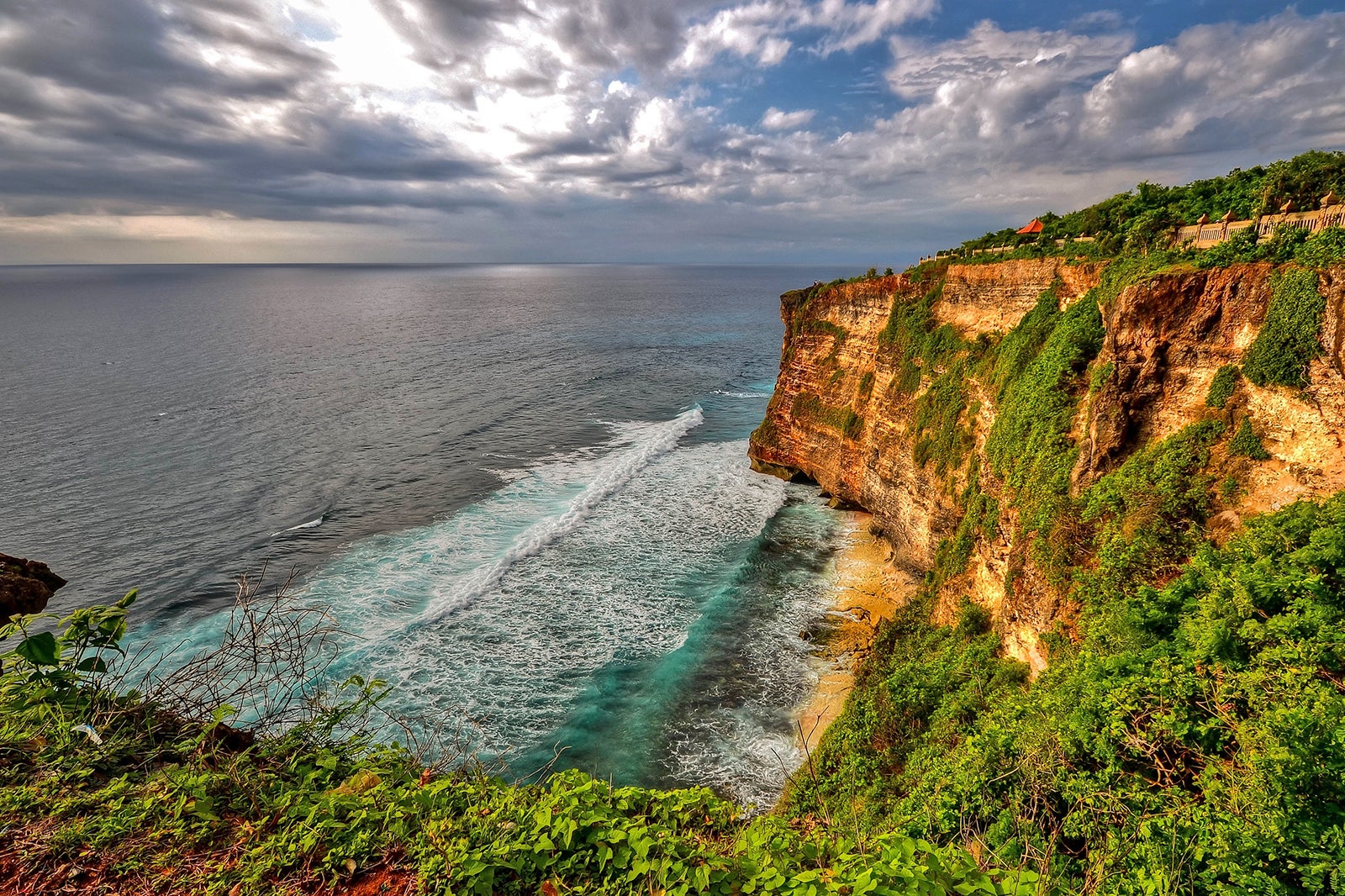 2. Climb an active volcano – Mount Batur
Mount Batur, an active volcano surrounded by a 13 km caldera lake, is a penchant for adventure. Standing at 1,717m above sea level, the climb takes about 2-3 hours, depending on your fitness level. The thrill of climbing an active volcano is all part of the romance. On a clear day, you can experience unforgettable romantic sunrise casting over a spectacular landscape with your soulmate.
1. Get some romantic shots at GitGit waterfall
GitGit waterfall is great for beginners – it is easy to find and reach by road. Trek for a couple of minutes and you will find the 35-meters tall waterfall crashing into a pool where many like to take a refreshing dip in. Though a local legend here that says that couples shouldn't bathe together as this can spell bad luck for their relationship. Instead of swimming, you can take photos with these majestic waterfall backdrops behind you. A professional photographer is highly recommended.
Need a professional photoshoot in Bali? Why not let a Lokaso professional do the heavy lifting? Hit us up right away !