The Gili Islands, off the coast of Lombok. Is a series of three tiny islands where everyone from backpackers, party lovers and honeymooners flock to. They are about one to two hours away from Bali by speedboat.
You may be surprised to know that motorized vehicles are not allowed and pedestrians, bikes, and horse-drawn carts rule the streets. There are plenty of boat rides that offer a tour off the coast of the island. In fact, if you want to vacay in Bali on a budget. Gilli Islands are the best place to start. You can relax on the beach, snorkel, scuba dive, and find great food and tropical drinks on all three islands, but each one has its own unique vibe. Heres everything you need to know about Gilli islands.

Know what you expect from Gilli Islands
Each island has its own unique appeal. Gili Trawangan (aka Gili T) is the most cosmopolitan, with a raucous party scene and plenty of upscale dining and accommodation. Gili Air has an appealing mix of buzz and bliss, while little Gili Meno has the strongest local character.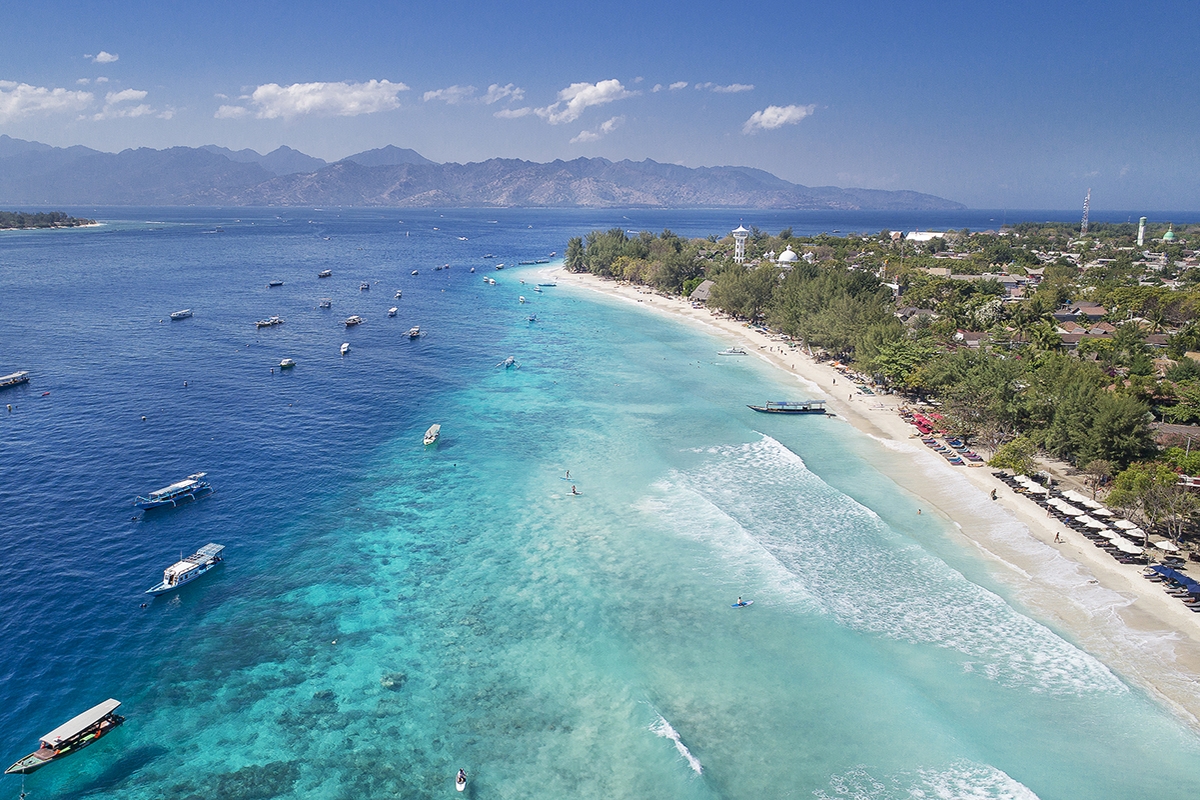 Accommodations on Gilli Islands
Gilli Islands offer accommodation for every kind of budget. So whether you're looking to book an entire resort for a million-dollar bachelor party, or just want a lowkey budget getaway. This place has you covered. Average hotels charge around $80 a night. If you want something for even lesser, you can look for AirBnb's. There's almost more AirBnb's on the islands than actual hotels.
A very special resort on Gili Trawangan is Le Pirate. It's located on the rather quiet side of the island overlooking the picturesque sunsets. The complex offers a swimming pool and lovingly designed small wooden bungalows that you will love. Absolutely recommended!
Which island should you choose?
Gili Islands is a group of three tiny islands popularly known as "The Gilis" between the much larger islands of Bali and Lombok. All three islands are so small that they can be completely covered on a bicycle in less than 2 hours. You can walk down to the harbour in the morning for the sunrise and walk on the other side of the island for sunset. Isn't that cool?
Choose an island according to the "trip" you want. 
Snorkelling at Gili islands 
Interested in some fishy business? Gili Islands offer beautiful nature and many fun activities ashore, but there is a whole new world underwater. Explore colourful fish, various types of coral and if you are lucky, you will even spot some turtles! Indonesia is part of the 'Coral Triangle' and well known for its superb diving and pristine coral reefs. The islands of Gili Trawangan, Meno and Air are highly recommended.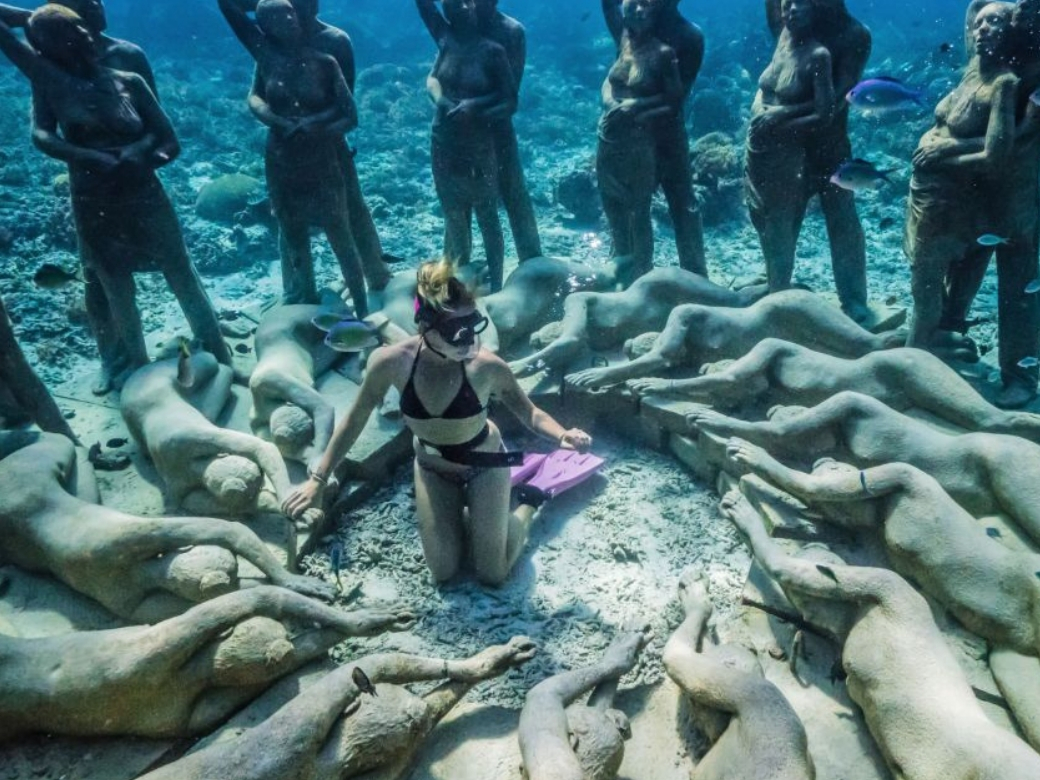 Gili Islands drinking and nightlife
Gili Trawangan is renowned for its many high-season parties, which alternate between venues depending on the day, and full-moon parties in the low season. All get going at about 11 pm. Flyers around the island advertise venues.
Photoshoot at Gili Islands
What better way to remember your trip to the islands than a professional photo shoot. Perhaps with your family or a solo photo sesh. The sunset at any of the islands is an absolute delight to watch and is highly recommended for any avid traveller.