Goa is a picture-perfect destination meant to be captured regardless of the season. But that does not mean you should miss out on the stunning monsoon weather. Goa looks like a completely different place once the showers begin. From bring and sunny to dark yet vibrant. If you're looking for new additions to your Instagram profile or your résumé. Then look no further. Here are 5 places perfect for monsoon photography in Goa.

5. 3 Kings Church
Need a monsoon photography spot in Goa like no other? Look no further than the 3 Kings church Hilltop near Bogmalo. The view from above is nothing like anything and is guaranteed to boost those likes like Dan Bilzerian. Know what makes this monsoon photography spot even better? The church is apparently haunted. But don't worry. Unless you like your selfies only at night, that shouldn't really be an issue. A drone is highly recommended to get more of the bird's eye view at 3 Kings.
4. Divar Island
Although the beautiful islands of Chorao and Divar in Goa are just a short distance away from Panjim City, they are rarely on the bucket list of most tourists. Even less are the number of tourists in Goa that make full use of the beautiful Mandovi River that surrounds these two islands. Unsurprisingly, a yacht ride in Goa is the perfect way to get some very unique shots of the place.
3. Jacinto island
One of the most exotic places of South Goa — San Jacinto is located just a few kilometers north-east from the Dabolim International Airport. The island offers a pretty place for monsoon photography in Goa. The real show is in the interior of the island though that houses a lighthouse that's decades old. You can get a panoramic shot of the entire island from there.
2. Raia
Goa is often remembered for its beaches. And that's totally fine. But little do most people know what they're missing out on. Fields of course! And Goa has no shortage of those. Especially in South Goa. Raia is an isolated village area in South Goa just a few kilometers from Margao. It offers lush green field during the monsoons. Offering a natural setting for some great portrait or scenic shots.
1. Old Goa Ferry
A Ferry ride in Goa is perfect for those people who want to see Goa in its real and rural form. Traveling on the Goa's pristine waterways and enjoying the cool breeze is sure to provide a romantic experience. But that's not all. Old Goa is the place to be for perfect natural photography. Be it inland or otherwise. The area near the ferry terminal here offers a panoramic view of the Mandovi river. Also not to be missed is the Viceroys Arc that is guaranteed to add a rustic vibe to your photographs.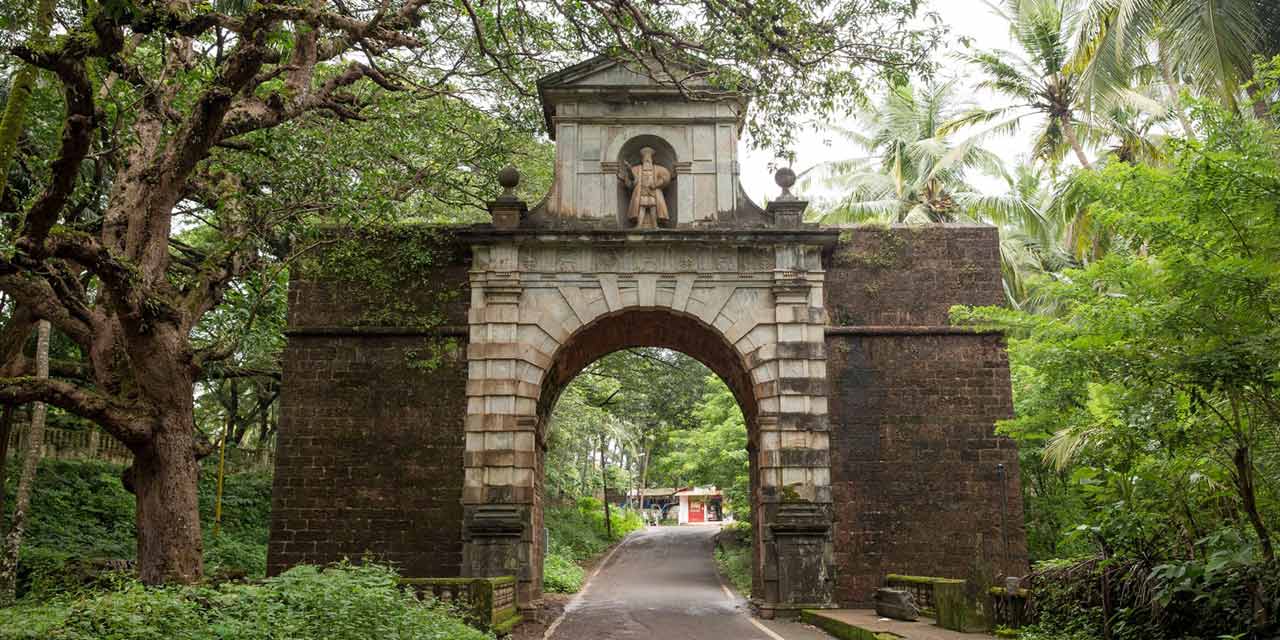 Need your shots taken from only the best? Well look no further, Lokaso has you covered. Hit us up and we'll do the rest.